Quilting Water Public Arts Project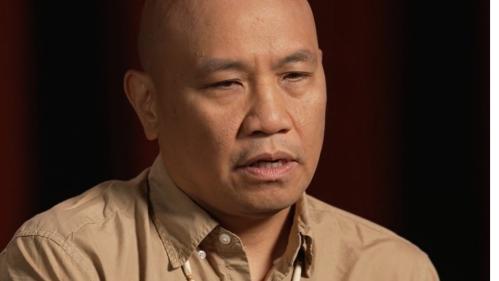 Patrick Rosal on Quilting Water
Quilting Water Public Arts Project
Quilting Water is an international public art initiative that gathers interviews about water primarily from racialized communities from the U.S. and around the world. The interview is built upon five simple questions about an individual's memories, observations, and dreams/wishes around water—simply, our past, present, and future. We're honored to work with local Camden Black artists who will construct quilts inspired by the Quilting Water archive and serve as guides throughout the project. We hope the archive and quilts will allow us to see relationships between disparate communities and their stories through water. 
Patrick Rosal Delivers a Scarlet Scholars Lecture
Patrick Rosal, codirector of ISGRJ at Rutgers–Camden, reads his poetry and discusses his Directors' Signature Research Project, Quilting Water, as a public arts initiative.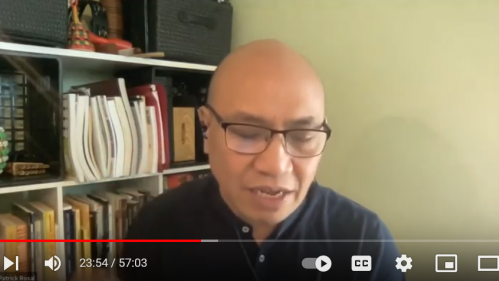 Scarlet Scholars Lecture: "Race, Climate, and the Communal Imagination"
Quilts by Renata Merrill, Lead Artist for Quilting Water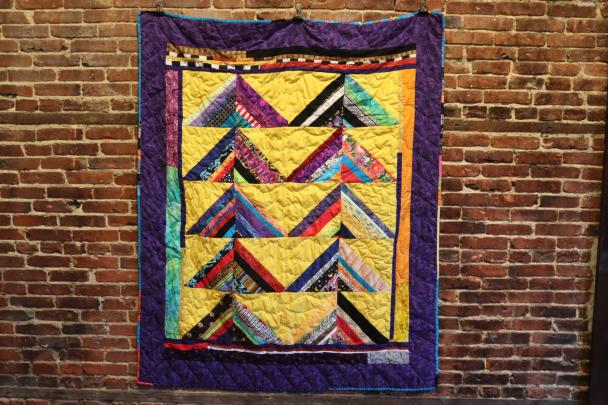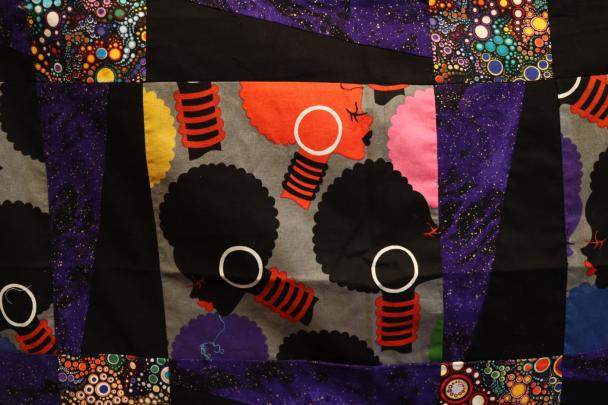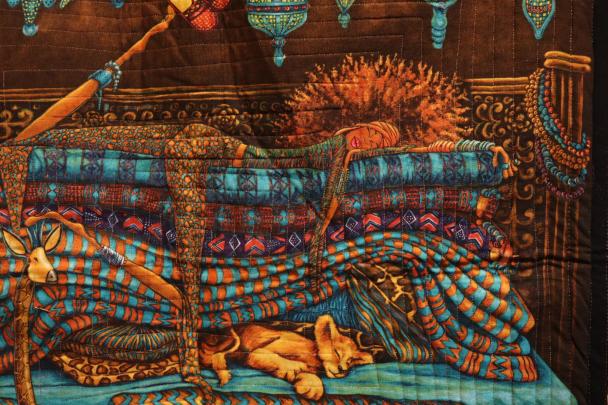 "Little Sprite," a sample of previous quilting work by Renata Merrill, lead artist for Quilting Water
A detail from "Hey Girl," previous quilting work by Renata Merrill, lead artist for Quilting Water
A detail from "Sweet Dreams," previous quilting work by Renata Merrill, lead artist for Quilting Water