Institute for the Study of Global Racial Justice
Institute for the Study of Global Racial Justice
Video: Murals for Justice, DreamPlay Media
headline
"It all comes back to how we think about ourselves and others. The need to redefine the concept of being human and move toward global racial justice begins by understanding and addressing the ways we resist recognizing people who live under different circumstances than our own."   
—Michelle Stephens, Founding Executive Director
Envisioning Justice
The Institute for the Study of Global Racial Justice is a conduit for new knowledge and ideas, providing opportunities for Rutgers faculty whose inquiries address racism and social inequality to work collaboratively and effect meaningful action and positive change. In bringing together scholars from multiple humanities disciplines across Rutgers—from law to language, from philosophy to art, from history to gender studies—the institute serves as a universitywide intellectual corridor that escalates the likelihood that their explorations and findings will inform real-world decisions, providing solutions to problems that have been increasingly thrust into sharp focus in the United States and around the globe.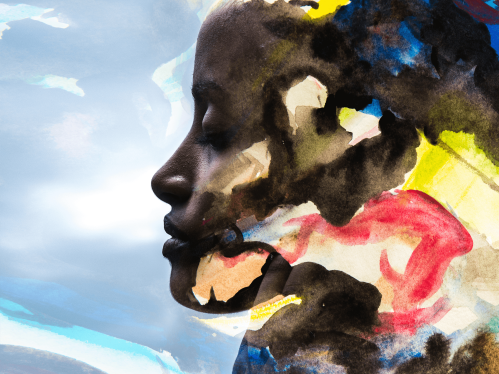 Black Bodies, Black Health: Imagining a Just Racial Future
Black Bodies, Black Health is a one-year research project, supported by a $725,000 grant from the Robert Wood Johnson Foundation. Through seed grants, workshops, conferences and both scholarly and public writing, Black Bodies, Black Health incentivizes humanists, social scientists, and biomedical researchers to engage in interdisciplinary work to explore and unpack structural racism in service of creating equitable health outcomes.
Image credit: Chidiebere Ibe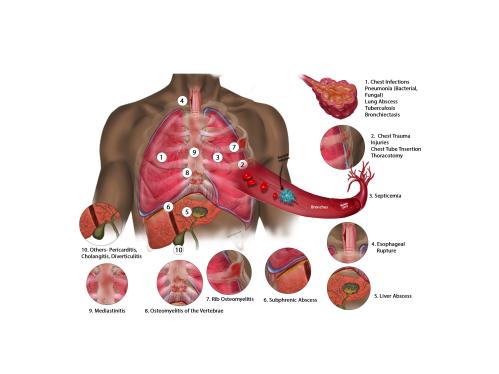 Racial Justice Events
Current Themes
● Race in the Arts and Humanities ●
● Transforming Social Justice Values into Policies ●
Join Us in the Pursuit of a Just Society. Donate.
Donors to the institute partner with faculty working together to evaluate the past, address the embedded issues of the present, and envision a more equitable future.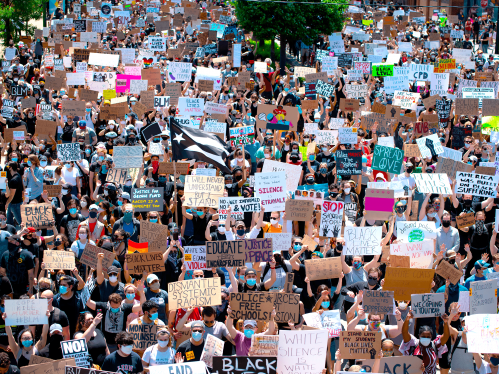 In the News and Announcements