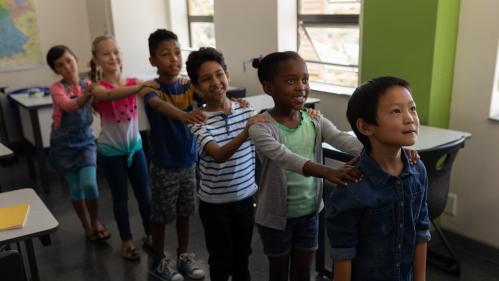 The Inclusion Project
A Directors' Signature Research Project: Inaugural Institute Director Elise Boddie, School of Arts and Sciences–Newark, Rutgers Law School, Rutgers University–Newark
The Inclusion Project (TIP) was founded in 2017 by the Institute's inaugural Rutgers–Newark director Elise Boddie. In its five years of operation under Rutgers University, TIP worked to promote racial equity and inclusion in educational law and public policy in New Jersey through outreach, community engagement, and dialogue. TIP sought to advance a vision of racial justice that could be adopted through legislation, public policy, and/or community practice. The project's primary focus was on racial equity and inclusion in K–12 education in New Jersey, with a particular emphasis on advancing opportunity for Black and Latinx students in the state's severely segregated public schools. TIP carried out its work in partnership with affected communities, including youth, faith leaders, statewide civil rights organizations, and other social justice, civic, and educational advocacy organizations, and spearheaded numerous initiatives and programs under the ISGRJ.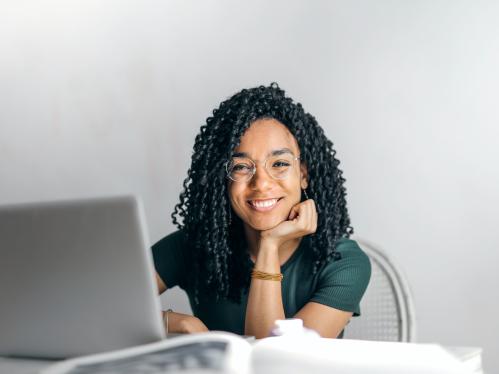 Rutgers-Newark Report Looks at Troubling Educational Impact of School Segregation in New Jersey
A Rutgers–Newark report by the Joseph C. Cornwall Center for Metropolitan Studies—one of the first to detail the educational impacts of segregation in New Jersey—found that statewide segregation clusters large numbers of underserved students by race and class together, resulting in schools where resources are stretched thin,  there are fewer guidance counselors, higher student teacher ratios and there are fewer opportunities for students to prepare for college or careers.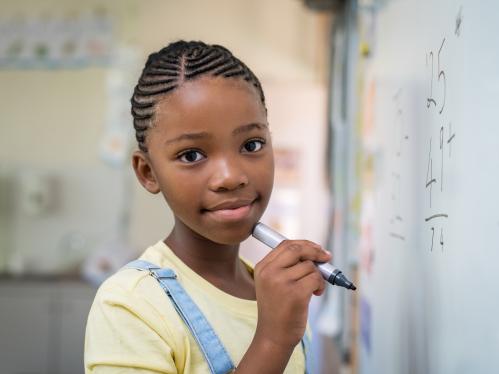 #BreakTheBarriers Rally
The Inclusion Project's work at Rutgers-Newark intersected with the case Latino Action Network, et al. v. State of New Jersey, which was filed in New Jersey state court on May 17, 2018 (the 64th anniversary of the landmark U.S. Supreme Court decision Brown v. Board of Education).  Latino Action Network claims that segregation by race and poverty in the state's public schools and charter schools violates New Jersey's Constitution.  TIP's founder and director, Elise Boddie played a key role in facilitating the case. 
On March 31, 2022, The Inclusion Project came together with a coalition of NJ youth, faith leaders, and social justice and civil rights organizations for the #BreakTheBarriers Rally, calling on state leaders to end segregation in public schools across the state and finally #IntegrateNJ.
Watch the full video of the rally below: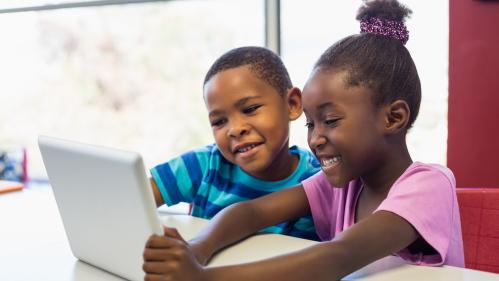 The Leadership for Educational Liberation Program
Building on the Leadership for Real Integration workshop series that concluded in April 2021, this 8-week program, which took place in early 2022, brought together Youth Organizers to engage with the history and fundamental principles of organizing and policy development through a series of weekly roundtables and seminars focused on racial equity and inclusion in educational law and public policy in New Jersey.
With the guidance of program stakeholders, the Youth Organizers participated in and facilitated group dialogues, developed relational organizing skills, broadened their knowledge base, and acquired additional skills through workshop participation, reviewing resources, and thematic discussions.
The goal of this program was to impart skills, resources, and strategies to the Youth Organizers, which would enable them to engage in future policy development and organizing to collectively realize equitable school integration in New Jersey.
"Re-Envisioning the Future of Educational Equity in New Jersey" | A Virtual Statewide Conference | June 11, 2022
The Inclusion Project's programming in 2021-2022 culminated in the virtual statewide conference "Re-Envisioning the Future of Educational Equity in New Jersey."
This conference for educators, community stakeholders, and researchers was held on June 11, 2022 and was the first in a series of meetings intended to produce an educational equity agenda for the state.  The issues addressed included disparities in resources and outcomes, funding, discipline, resource allocation, pre-school, disconnected youth, post-secondary outcomes, special education and segregation.  The conference reviewed relevant data on equity performance at the state and district level and initiated discussions about paths to better performance.
Watch the conference in its entirety below: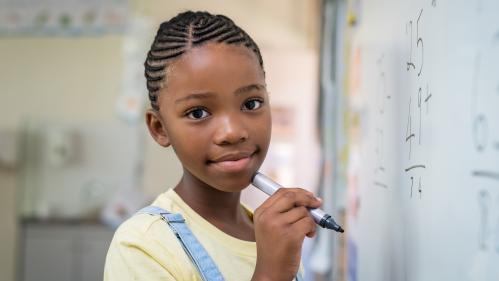 Re-Envisioning the Future of Educational Equity in New Jersey